Toronto Solar Energy.
Protect your home against rising energy costs. See if you qualify!
Why Solar Panels in Toronto?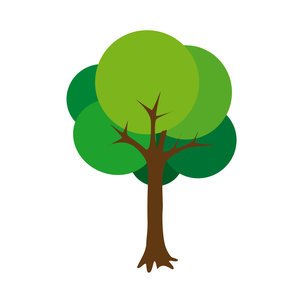 Save The Planet
Climate change has made going green essential in today's age. There are many environmental benefits associated with going solar.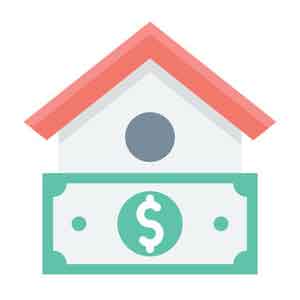 Increase Home value
Solar has been considered the best investment under the sun. Home value's increase heavily after solar is installed due to an extra revenue stream being added.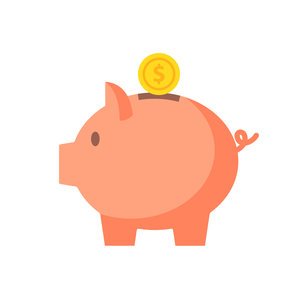 Offset Your Bill
Hydro rates in the province have skyrocketed over the last decade! Solar panels can protect you from the rising costs of hydro.
Go Solar,
It's That Simple.
Ten's of thousands of homes in the Province have gone solar. Ontario
has the highest paying incentive in the world. Homeowners can start
making money off their roof in 3 simple steps!
Free Solar
Our most popular program! For qualified homes, our company covers the cost of maintenance, insurance and installation. All the electricity produced is sold to the grid and the homeowner receives instant incentives!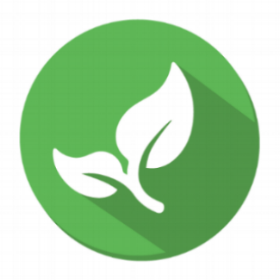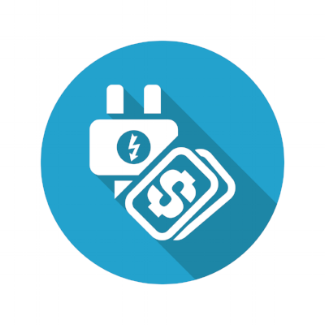 Smart Solar
For as little as $0 down, you can finance a system and receive revenue through the Ontario MicroFIT program. The average home earns $3000 in revenue yearly!