The Future Of Energy.
Today.
Toronto Solar Energy provides homeowners with simple renewable energy solutions. We know that everyone wants to go solar to save money and contribute to the environment. Common roadblocks for most homeowners when it comes to going solar are finances and a complicated process ahead. By making solar affordable and hassle free, we make going solar attainable for any homeowner.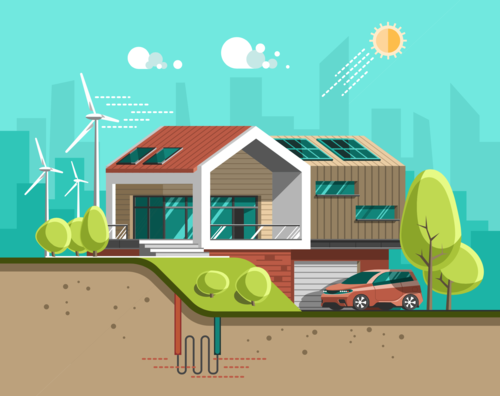 One Point Of Communication For Your Projects.
Toronto Solar Energy will communicate with you throughout the entire process and enable you to track your project status online. All the homeowner has to do is qualify for the program, and we take care of the rest. Sit back relax, and enjoy the benefits of solar!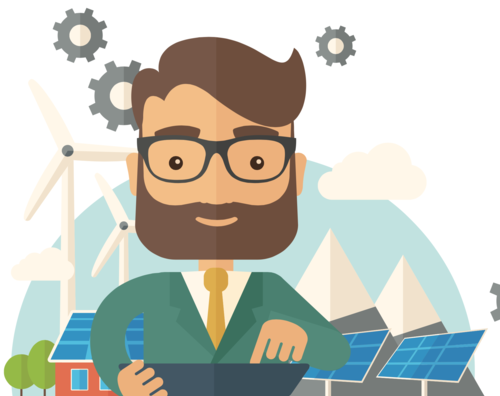 We've helped thousands of homes go solar in Ontario.
We have options for every type of homeowner to adopt solar, whether you have money to invest or you don't. We carry top tier panels, the best inverters, and we work with the top installers in the industry. Choose from our Free Solar, Investment or financing options.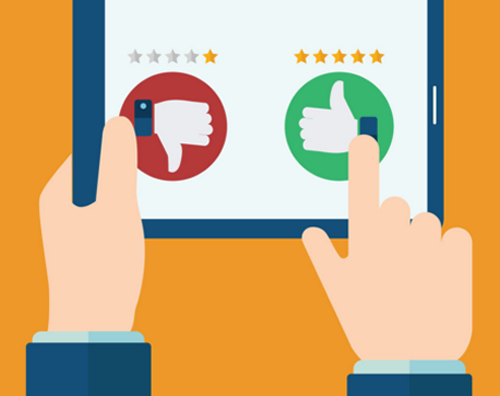 Our commitment to you is to provide exceptional service and professionalism. Continuous service and project management after the installation is complete is something we are very passionate about!
"Burning oil (which is quite precious) is like taking furniture from your house and setting it on fire for heat."
— Elon Musk (Founder of Tesla and Solarcity)